March 29, 2009 (a)
May 25, 2009
Music.
Silent to everyone,
Audible only to the two
Of us.

Steps.
Small and smooth,
Swaying bodies
Of perfection.

Light.
Soft, yet, striking,
Glinting off the ocean,
That is your eyes.

Arms.
Encasing my body,
Holding me to seclude me from the disgusts
Of the world.

Lips.
Moving to mine,
Sedative-ly enclosing upon my mind,
To still its restless murmurs.

Ears.
Resting upon your chest,
Listening and breathing in unison
With your heart's life.

Content.
Drifting off into night's calm slumber.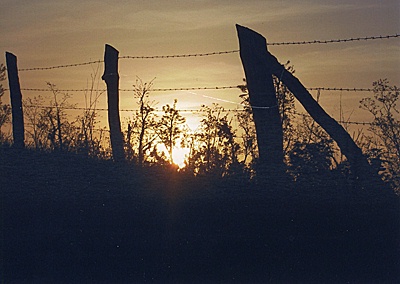 © Michael T., Letart, WV