March 28, 2009 (a)
May 25, 2009
My body curled up
Against your beating heart.
Its pace, noticeably fast.
I've never been so in love.
With the cool of your face,
Its softness, enticing.

My face gazing
Into your blue eyes.
Their sparkle, amazingly new.
I've never felt this way.
Never been content to be wrapped
In one's arms.
Strong enough to carry me, tireless.

My most whimsical fancy,
Dictating my mind,
Is instantly full filled
As you scoop me up
And sway across the room.

My neck supported
With your arm beneath.
Our heads wrapped around each other.
Content to stare and smile
With thoughts kept anon.
Unspoken, yet, known.

My eyes search
Through the darkness.
They locate you.
My grin grows and,
Our hands,
Complete an unknown puzzle
As if it was set in stars.
Perfect in every way.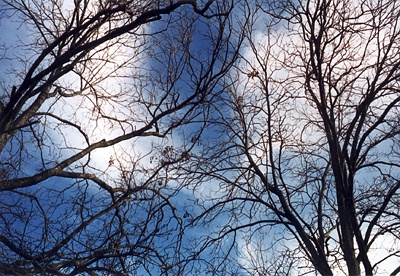 © Sarah L., Glendale, AZ