March 25, 2009 (a)
May 25, 2009
As sleep fills my eyes,
Your breathing is my trance.
The swarm of my head,
Unnaturally calm.
The butter of your voice,
Let it carry me to my slumber.

I slowly drift into the night,
Imagining the feel of your arms around my waist.
Your soft fingers
Grazing my hips.
Your attempts to cage your lips.

The symphony of your breathing,
Content while basking in mine,
Slows to a murmur as consciousness
Bids me farewell.

Adolescent dreams of
Trivial agendas.
The opening act of the night.

The blurs that follow
Of seduction
And passion,
Leave me hot
And anxious
While I search to reunite with
Your touch.

Only to happily discover...
You were there.
Waiting solely for me to turn
In direction.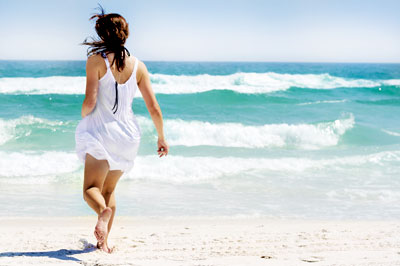 © Rebecca B., Marietta, GA