The Beaches of Liechtenstein
June 10, 2021
I would like to go,
to the beaches of,
Liechtenstein.
Where all my friends,
are waiting.
See!
My friends didn't leave-
they just,
went to Liechtenstein.
And one day,
we'll all meet,
on the beach.
Frolic and play,
In the sand.
As the ocean waves,
lap at our feet.
As our laughter,
echoes across the land.
And I'll touch their faces,
one last time.
Before,
my final departure,
from this caged confine.
I'm tired-
It's vacation time!
And Liechtenstein,
is calling.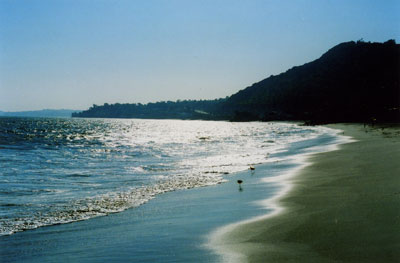 © Anonymous