What Does it Mean to Fit in?
January 23, 2022
He was born alone.
Perhaps born at the same time
as another child, or
right after or before a sibling,
but still born alone.

He goes to school -- he thinks together,
yet he is not.
He just thinks.
He grows up -- he thinks,
but more, and
differently, and deeper.
He gets old -- now conscious of
the tick of clock,
waiting for the day,
and until then making the most of his days.

He passed alone.
His friends and family were
around his bed,
but he still passed alone,
as would a leaf in the wind.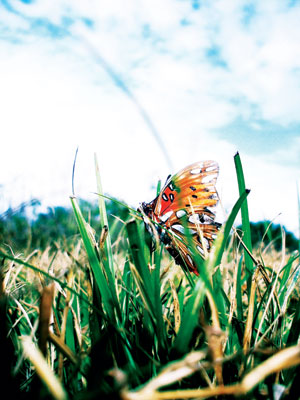 © Ashley B., North Port, FL