Off of a Flower
June 8, 2009
Off of a flower a butterfly flies.
This girl-she is the butterfly.
As she goes from flower to flower,
she experiences something new.

A girl, eyes blue as the sky.
She walks slowly.
She lets the gentle breeze blow through her locks of hair.

A brown box is in her hands, like a giant brown boulder.
She carries it from home to home.

She sets it in her new home.
Everything is all the same.
Boxes piled high like mountains that reach to the sky.
Move them here and move them there;
That's all she ever hears.

She's tired.
She doesn't want to leave this flower.
She wants to be the same.
To stay, to live, to make friends, to laugh with someone
and never have to move away from them.

New friends. New school.
She's done this before.
She's ready.
She knows that she can do this.

Everything, everyone may have been new.
But she has gotten through.
Because she knew she could do it.

Time comes and goes.
It makes fools of us all.
She leaves her flower one last time,
but she didn't leave the meadow.
Once again, it happened,
but nothing's changed. Life goes on.

She's strong, brave, and wild.
She's also shy, beautiful, and mild.
Life is there for the taking,
so she takes what she can get and lives life to the fullest.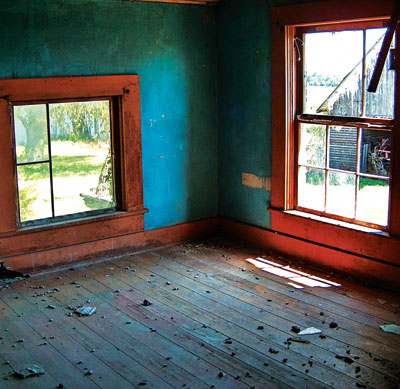 © Sean C., Princeton, IL