Questions In Anger
June 18, 2009
I'm shedding tears, is this bad?
Or are these tears I never had?
Do I deserve it, to feel like this?
Should I die? Will I be missed?
If I died, would you see my lack of fame?
When I'm gone, will you recall my name?
Or will I fade away into dust;
will I be looked upon in disgust?
Why do I think like this?
All it does is get me pissed.
but when I stop, if I stop,
my mind will reap an ignorant crop
I want nothing more than to smile
but joy is a lie, that, I've known for a while
So now I scream with a soundless voice
at the edge of the cliff with a deadly choice.
What to do, what to do?
Do I jump or stay here, with you?
You people, you just mock my life
I feel your stare like a piercing knife.
but I'll stare back, to chill your spine
I'll fill your head with hate and fear entwine'
I'm the dream that keeps you up at night
I'll rip your heart out before you feel the fright.
The blood spills in a vengeful way
I'll feel no regret, have nothing to say.
All I know is now, I hate you all
I reached for help, and you let me fall.
Now I'll have my day, karma's a b***h
you cut me once, now, I earn my stitch.
And the thread will be torn from your soul
and I'll pull the skin over the hole.
That hole in my chest that was once my heart.
And my day has come.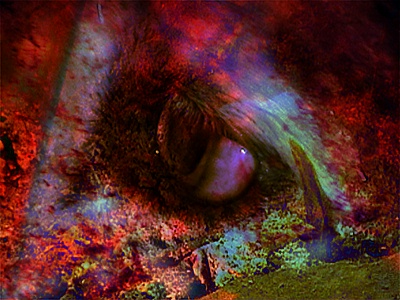 © Taqiy M., Philadelphia, PA