June 23, 2009 (a)
June 23, 2009
Two halves to a heart,
One key per lock,
A piano's melody,
All played by gentle fingers

to put me to sleep.

Two hands partake in a gentle caress,
One mindset of both.
A star in the light
Lures me in proper direction.

Two fires of passion,
One outlet for lust,
A hypocrite deems it sin, but
Nothing in goodness leads to ill.

Two figures, only human
One love, shared.
A set of music notes paint the sky of night,
But the sum of divinity points to forever every fortnight.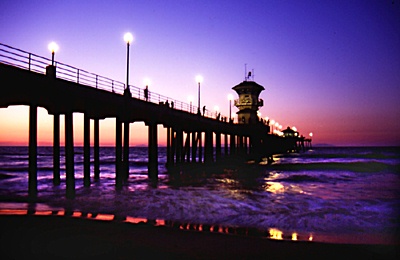 © Cherry L., Cerritos, CA