Timeline
June 23, 2009
How do you let go of something you can't forget?
Something that is imprinted in your memory forever?
Something that you thought about every day for months and then suddenly have to forget ever happened?
It's like losing that time and there is this big empty spot in your memory.
But if you can't forget it but are supposed to,
is the big empty spot still there?

Do you ever wonder about how i am
or if i miss you
or if i want you still?
do you try to forget that time,
the best time of our lives so far,
by turning mean and hateful?
is there a big empty spot in your timeline too?

if people asked, i wonder what i would say. if they asked about that time that is missing from my timeline.
i think i would say that its there

it's just gone away somewhere else for now.

i wonder what you say or what you would say if people asked about me or what that time entailed.

if your suppose to forget something
but can't
is
it
still

a big


empty





hole?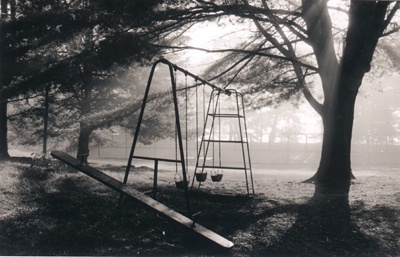 © Steve S., Marblehead, MA