June 23, 2009 (b)
June 23, 2009
My steaming cup of chocolate
When my fire dies inside
And all the while my hands are chilled
Shaking to stay alive.

The sun is outside
Warming the flowers' petals,
Inside the ribbons turn
The AC's arctic tavern.

I yearn to lay outside
In the tall, green grass,
Forcing its warmth to
Gradually take my own.

The warm front blows

My hair from my eyes
And my darling awaits,

His arms outstretched.
He takes me up

And sweeps me off my feet,
To kiss my cheek and lay me down

in the green sea below the scene.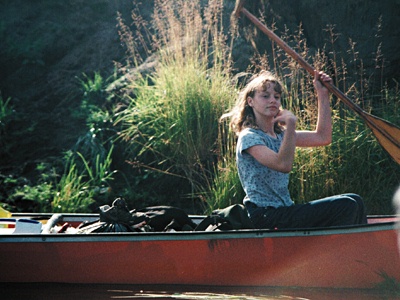 © Toni R., Kenai, AK