June 29, 2009 (a)
June 29, 2009
You are beautiful in a way which

words cannot express,
Especially mine

as they stutter in your presence,
As the aroma,

so sweet of your musk,
Enhances

your arrival,
I become one

with my darling, you, my love.

The sun sets

behind your back,
Your locks of golden red,

your halo.
I swim in your blue eyes

because they are my ocean.
You are the shell,

which floats to my hand.
You hold me afloat with solely

your breath.

You, my prince, lace my fingers

with your hand,
And capture my heart

with your bow.
As you twirl me around in your arms,

so strong,
And dip me down as wind

blows my brunette waves,
Our laughter joins to make music of the gods,

And we twirl about, our own little flowered ring.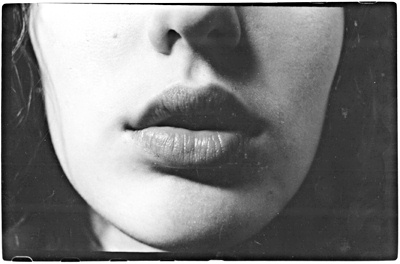 © Samantha A., Southbury, CT