July 2, 2009 (a)
July 2, 2009
You are the sun to my shine
The glow of my smile,
The one you gush to love,
It brightens for you.

When I laugh
The music you say that comes to your ears
Its melody rises its heartfelt song
Because it sings for you.

I know you shake your head behind my back
And laugh at my crazy requests
But the secret is ours as I look into your eyes
To read your enamored gaze.

You slink your arms around my waist
And clasp your hands
As they rest affront my stomach
And you croon to kiss my bare neck.

My shoulders round,
My head turns to meet your lips
I teasingly look in your eyes before I
Crush my taste unto your mouth.

You hungrily take your fill as
I throw my arms around your neck and
Nuzzle your hardened chest that only softens
For me.

I close my eyes and
Breath in your scent
As I gasp to catch my breath that you unknowingly
Lead away.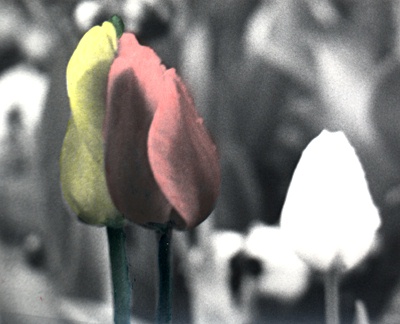 © Matt B.,Highland Village, TX