Her Story Her Life
July 2, 2009
she tells about herself through her music
her dance
her writings
but its the music that speaks
LOUDEST of all
if only they would listen

she always afraid of
saying the
wrong thing
doing the
wrong thing
acting the
wrong way

so when she gets it right it makes her smile and its so beautiful to see her smile. she has songs for each thing, each memory, each feeling.

songs to make her feel
calm
sad
mad
okay
just right
and

herself

she could tell you all about it but then it wouldn't be hers,

would it?

she gets angry easily sometimes for no reason. she gets jealous but doesn't mean too.

her brother getting to much attention keeping them busy. she understands she hasn't been able to do much so that's why it seems like its
all about the boy.

in her writings she speaks about what's going on and what she feels
but music speaks louder then her words.

so she doesn't speak but sings
sings nicely or not
she sings
and sings
and sings
but they
don't.
listen.
no matter how
LOUD!

so she tells her story through music to herself and in writing to others. its all she can do to get someone to listen.

thing is once they catch on...

does she still want them to know?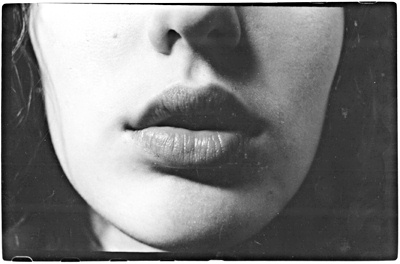 © Samantha A., Southbury, CT