July 5, 2009 (a)
July 5, 2009
I'm so hungry, and
It's all your fault that
My mind growls for the seclusion
Of you.

Butterflies floating along the field,
Green in contrast of craving eyes
Blue as the sea along which I walk with
Innocence in a white summer dress.

To be so wanted,
I'm under your charm, and
As my pen scratches the page,
I can only feel your arms

As the are slipping around my waist,
Our secret to tell.
These words I write,
Only for you.

Babbled phrases drop from my tongue
As you work yo still my lips with yours.
My mouth falls a happy victim
To finally be stilled.

Relaxed in this state,
Freedom stretches through.
The winged creature is free from encasement.
Just as I soar in your arms.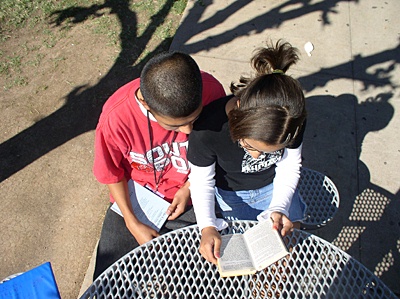 © Jennifer L., Phoenix, AZ