You are:
July 6, 2009
I know who you are.
You can't hide.
I can see the outline of your face
As you stand beside.
The curve of your mouth.
It's too wide.
I'm so sick of trying.
Trying to hide.
You are
Smooth
Rich
Trying
Hard
Never
Giving
Up
Fat
Lard
Beautiful
Mean
Glorious
Sick
I can't believe you call yourself St.Nick
You crawl along the slick pipes
Wishing you were so very nice
I'm not stupid, but you are dear
You lean close just to hear
My ragged breaths across your slimy face
My voice as i whispered how far you raced
But your a slimy, stupid man
Who isn't ready for the life ahead
You are
Cruel
Stupid
Arrogant
Fool
You never know what do to
So leave me alone
I"m sick of your crap
Leave me be
I pick up the pieces
Pieces of life that you leave behind
When you go,
Nothing's fair,
Nothing to find.
So leave me be
You man of fools
You're to conceited to know your own moves
Go be the man you were destined to be
Go far away, away from me.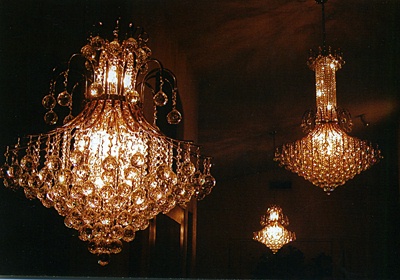 © JiaQi B., Paradise Valley, AZ