July 13, 2009 (a)
July 13, 2009
The music plays in the background
I wish it was my fingers
Gracing the piano's keys
So that you would really know
The sounds that out pour my soul's melody.

You are my life,
I am in love with you.
Listen to nature's song
Outside our window just as dawn breaks
Into day.

We turn in unison,
Our hearts a pair.
I fall out of bed,
And I let the sheets untangle as I rise
Your baby.

I sing throughout the day,
Songs I have never heard,
The words my own poetry.
I sing for you,
I sing for life.

Music carries me through the day,
The song of your breath,
The melody that plays as our eyes meet.
The melody of water splashing on the floor
As we giggle and clutch each other tighter.

I smile with sparkling eyes,
I splash your face
You kiss my forehead and pick me up
In your arms
You carry a laughing love.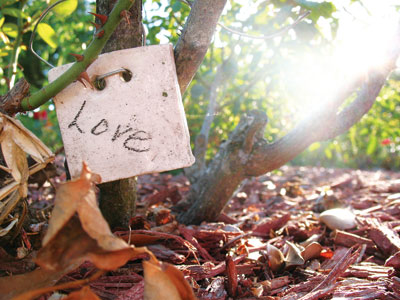 © Danielle L., League City, TX