Goodbye to Our Love
July 8, 2009
I thought that everything was going great,
that you and me wouldn't have hate.
But now all of that's changed since I talked to your friends.

You've lied,
I've cried.
It was all for nothing.
I really thought we would become something.

I'm ending it now,
with difficulty because I still love you somehow.

But I need you to know,
that I was always honest.
In the good times and the bad,
I always loved you the hardest.

You never loved me and that hurts the most.
I wish you would've been clear from the start,
That you wouldn't have gone out with me just so you could boast.

I only have one thing to say to you,
Goodbye.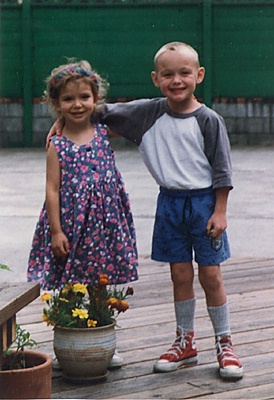 © Jacob H., Phoenix, AZ