Across the Stars
July 9, 2009
If you find that I am gone,
Fear not, for you are wrong.
A gentle wind's embrace,
I'm dancing to this song.
The night though chill and dark,
I have not yet impart.
I'm what you see above,
My heart, the sky, the stars.

Across the stars I lie, For I am just asleep,
Dry your weary tears,
And please, you must not weep.
The constellations vast, the stars, my gown and hair,
Though I seem afar,
I'm still am with you there.

Remember me,
Through shining light of day,
For in the rising sun,
I'm still right here to stay.
And on the glowing clouds,
every silver streak,
I've spread my wings throughout.
To meet the rainy week.

Across the stars I'll be,
Gaze up to wondrous moon.
Fear not, this hardened earth,
You'll be with me too soon.
Let my words be gentle,
upon your aching ears.
And if you lie there dreaming,
Let me be what you hear.

Across those endless stars,
My eyes are watching still,
Reflecting on the waters,
A song sung so tranquil.
I'm not gone quite forever,
I promise you my heart,
You'll meet me in the starry sky,
whereas your soul impart.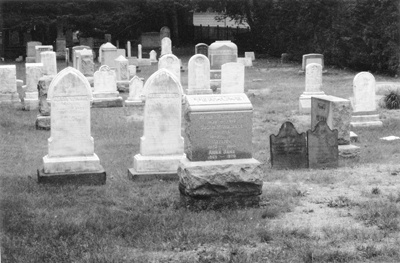 © Chris C., Pequannock, NJ