July 10, 2009 (b)
July 10, 2009
He loves it when I speak Spanish,
And whisper it softly in his ear.
It makes him crazy,
And I just laugh because
I love it, and I love him.

I love it when he plays with my hair
And puts a strand behind my ear.
He knows it makes me smile,
And he tells what his favorite things are in the world:
Me, my laugh, and my smile.

He loves it when I curl up next to his chest
And wrap my arms around his.
It makes him flex his muscles
As he tries to bounce my head up and down,
Because we both love to laugh.

And I love to be in the middle of a crowded place
And pull his head down to mine
And engage him in a kiss
As he pretends to mind,
But really asks for more.

These are the simple things that make my day.
As we lace our fingers to pull each other closer
Or walk together arm in arm,
I can feel our love grow like the bouquets in the shop windows,
And I know that it is forever, as he seals it with his lips.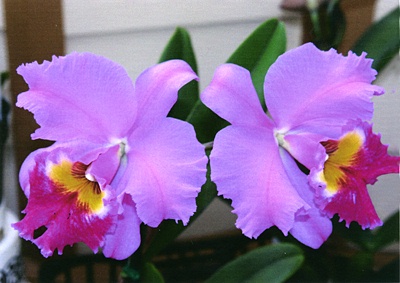 © Meagan W., Wichita Falls, TX