starless wondering
July 14, 2009
Love, a ship in the starless sky at night.
No place called home, lost with no direction.
As bind as an owl in the bright sunlight.
Must this be unfortunte decption?

Sure, you keep tryng time and time again.
Not precise which new step or move to make.
Pease first just realize this game you can't win.
This advice friend i pray that you will take.

Have you realized what i say isn't lies?
No, you say? I'm wrong!? Open my heart!!??
I'm tired of hurt and pain along with your demise!
If anything i hate this brand new start.

I'm caught between two unfortunate fates!
Which of these will my damned foolish heart take!!??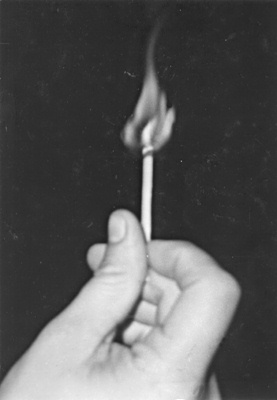 © Stephanie H., Highland Village, TX