bottom of an empty bottle
July 14, 2009
How do you feel at night when your all alone?
Your dead hands fall cold but your blood runs hot.
The person without sin cast the first stone.
Lies tell me that all your love is a not.

Once again i am unheard as i pray.
Eyes an empty ocean, heart dark as night.
This hell i so hardly endure to stay.
It seems pointless if you'll just lose the fight.

If all you ever think of is just me.
What a very thoughtless person you are.
Your heart is just that of my darkened sea.
Do we take this misnamed love so very far?

When my love's star is done with all it's shining,
My heart won't be so hard for your finding.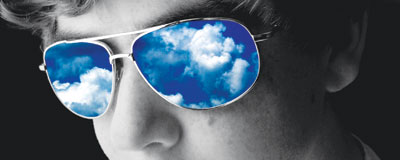 © Joseph B., Mesquite, TX