He loves me... He loves me not
July 14, 2009
Does he love me?
Or does he not?
All I know is....
I love him a lot.

He is so sweet
With his tender eyes.
And my heart says I love him,
And my heart never lies.

He likes someone else,
But does he really love her?
Does he love me?
I can't tell for sure.

Friends forever,
Thats what we'll be.
Is there more in store?
We'll have to wait and see.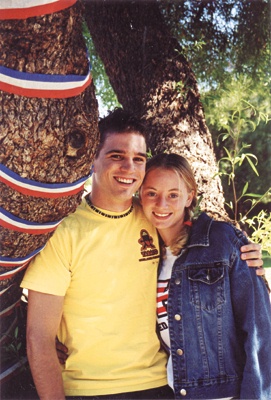 © Kelly D., Phoenix, AZ