July 15, 2009 (a)
July 15, 2009
Like tendrils, they flow
And pulse,
Causing violets to sway
And the sun to rise.

Trees like clouds
Spread a thousand words
With limbs that scratch and have
A voice edged with bark.

The limbs are my father,
The leaves, my mother.
I am the offspringing branches that
Reach for you.

Flowers budding with added sparks,
Colors of yellow, orange, and red.
Fiery with passion that not even
The deep blue skies could cool.

Soil flecked with pebbles,
Loving on withered branches,
Continuing to snake through
A life well lived.

A world perceived as unknown,
But held by all,
If only once by some,
Everlasting is what comes to please my taste.

Your eyes could not attempt to douse
The colored breathing of my heart.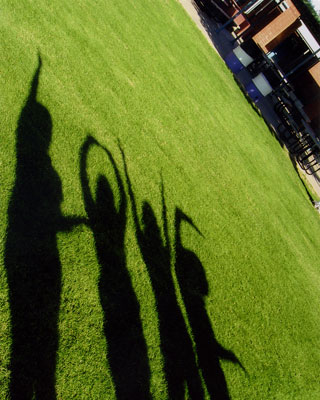 © Lindsay - Elese G., Phoenix, AZ