Who Do I Love?
July 15, 2009
Best friends are there for each other.
Best friends know just what to do.
Sometimes like sisters and brothers,
best friends are the ones you can tell everything to.

My mother and father
who love me dearly
to this I say, your darling daughter
loves you severely.

Brothers and sisters always fight,
I know this is true.
But everything seems to turn out right;
especially when you know they love you.

Throughout my life, many people have helped me.
All of those people, on earth and above,
really made me see,
and those are the ones that I love.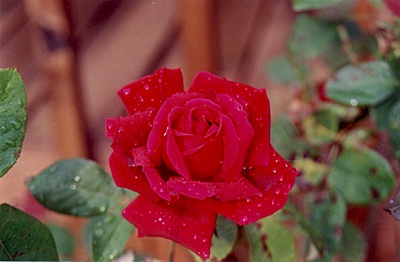 © Jami U., W. Hempstead, NY