Mint Family
July 29, 2009
Planted,
under bent nails.
Growing up on Hershey Bars,
baseball adn Roy Rodgers,
running in the yard.
Thrown down the laundry chute,
Old newspapers in the wall.

Placed in the ground,
hours away.
Field hockey sticks,
cherry trees,
peanut butter.
Driven down Princeton's streets,
passed through small towns.

Rookted,
in a college lounge.
Greenwood Furnace,
hiking trails.
Wide brim hats
on Sydney Road.
Home on the track.

The plant expands,
branches out to cover,
every generation.
Making who I am;
sprouting who I'll be.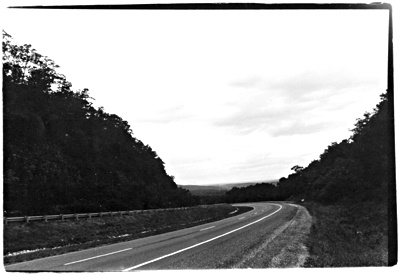 © Courtney R., Great Falls, VA