Come with me, my Love
July 30, 2009
Taunting,
really,
those demons...
slithering towards
us.

look at their sneering faces,
look!
listen how they speak,
promising us pleasures
and riches,
Listen!

Feel their corrupt souls
engulfing the light
around us.
smell the burning
of their "power."

you can not hide from
these Demons.
watch as they corrupt
those closest to you.

feel the want to be with them,
to follow would be so
easy.

Don't
come with me,
my Love.
into the light.
then the demons
would not even try.

come with me,
my Love,
i will guide you.
we will me saved together.

come with me,
my Love,
and the Demons will
taunt you no more.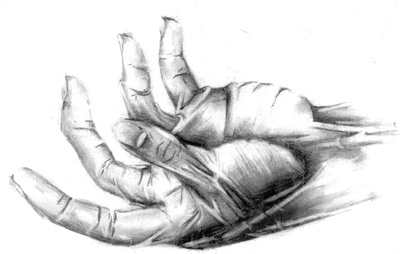 © Yisrawayl G., Philadelphia, PA