Claw of the Crane
July 26, 2009
The crane goes up.
Whether it be city or country side,
The vision of the crane makes the nature hide.
Trees and oxygen, up in flames.
While the crane plays its games.
Picking up, crushing, taking away.
The forest cries out, for the creatures to stay.
Nothing to stop what will always go on.
But to appreciate and take in the tranquil of the dawn.
The beautiful trees that provide our every shade.
And all other nature that God has so beautifully made.
Smell the flowers and always believe.
And maybe someday the crane will leave.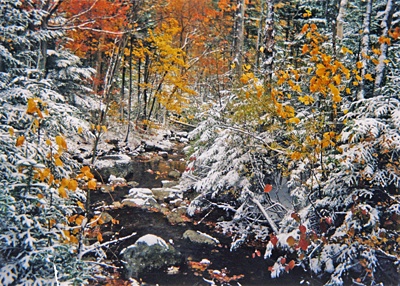 © Eric E., Lexington, MA