My Story
August 6, 2009
You wish you can fly,
Make your dreams fly high,
please don't cry,
look up in the sky,
'Cause when ever you need a hand,
you've got your family and your friends.

It's the best time in my life,
I've searched Mr. Right.

I won my fight,
I lost my right,
My enemies still bite.

Everything would be alright,
take the open doors on the right,
it's a message,
a message to a new life.

With butterflies, and rainbows,
full of green meadows,
and with my head up high,
thinkin' nothing but the sky,
my father sure is watching,
he sees me walking,
through the streets,
nothin' but cars and concrete.

Everyone says, "Hello",
no fights,
no threats,
But I would tell the world,
I care.

I care for my family, my life,
my closest friends,
and my father up above.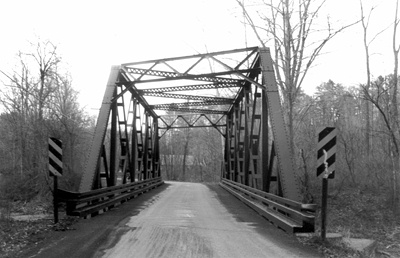 © Simon I., Lansing, NY