The Strangers Outside Tonight
August 11, 2009
I hear noise.
Bangs and slams of car doors.
Walking,
Then running,
On clammy streets.

Don't come in!
I tell the people.
I am scared,
That they will enter,
Without knocking.

Locks are useless,
When you have windows.
Security systems can break.
Faith's loose foundation,
Has cracks.

Like the clammy streets.

What protection do I have?
I don't know karate.
I only know soccer.
Is kicking a ball the same,
As kicking a shin?

If the intruders are strong,
I can still scream.
If the intruders cover my mouth,
I am like dead.

Maybe if I'm nice,
They could stay for coffee,
And grilled cheese.

Will I wake my parents?
At midnight?
Making grilled cheese?

So to avoid these troubles,
I say,
Don't come in!
To the people who,
Slam car doors,
And walk and run,
On the clammy streets.

And tonight…
They listen.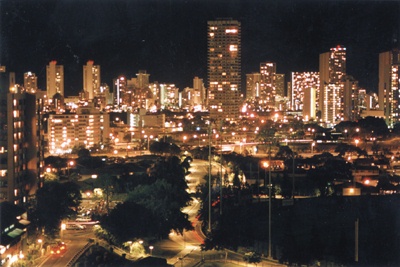 © Chris H., Honoka'a, HI