You're Just an Illusion
August 11, 2009
How great you are at magic tricks,
Delusive, deceptive, facile, and slick.
You make one believe that they see what they see,
But then you assure them with sincerity.
I can't believe I accepted that, I hadn't fought
That you loved me without an illusionistic thought.
You even expressed it with not only words, but ways
And to my very face, you even conveyed
You say that this is what you're inclined to do
But all your uttered words have been proven untrue
Love is magical, everybody knows,
But at it's happening, slowly it goes.
But yet all this magic is merely in vain,
Because it all measures up to just one thing.
Like magic can all just be an illusion
That fire was never really there, so I'm left in confusion.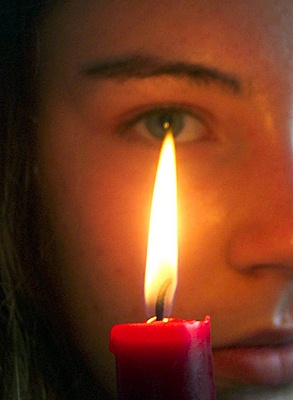 © Elise S., Clarksville, MD