When I Met You
July 29, 2009
When I met you, i kept walking by.
I didn't even stop and see
Maybe you were the one for me
You didn't stand out,
At least not at first

But when I saw your green eyes
I felt my heart learch
We started as friends
but soon became more
and then came the day,
you walked through my front door

I remember my dad,
he didn't want to like you
but you talked fishing and hunting
and he liked talking to you

you complimented my mother
telling her that whatever it was,
boy it smelled good
and won her through her complimenting her food

My sister was angry.
friday nights were our thing
we would hang out
and talk about our favorite things
you told her to call
one of her friends

and you would take us all to the movies

boy, am i glad, the teacher
paired us that day
its been two years now,
what more can i say?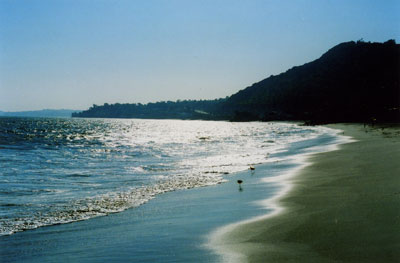 © Adam L., Washington, DC