If Only You Were Here....
August 15, 2009
I love you, you love me what else can I say?
I never thought that we would end up this way.

You are never home.
You're always gone,
I thought we would work through it.
But now i'm not sure-
And I just don't know if there's any way to prove it.

When you are here you don't call,
you really don't seem interested.
But when I call you use excuses,
and now I feel discluded.

You are the only one that matters to me truely.
That's just why I'd hate for us to end our relationship so prudely.

I'm not saying that you don't care,
but I just with that you were 'there'.
To be here when I'm cheery and glad,
or to comfort me when I'm angry or sad.

I hope that we can just work though this,
but if we can't-
I'll be sad but I never will regret it.

If Only You Were Here...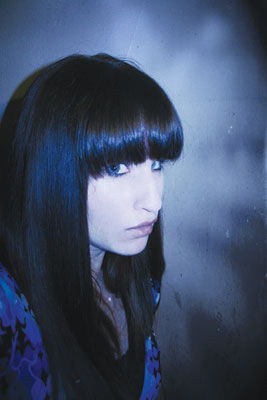 © Monica L., St. George, UT