Moon Gift
August 31, 2009
If I could,
Just for you,
I'd tie a bow around
The moon and send it to you.

Not by mail,
Or text.
I would bring the moon straight to you,
From my heart.

Its perfect circle,
Reminds me of your eyes.
Bright,
And always beautiful.

Hopefully you'd cry,
Many happy tears.
Then we could cry,
Together.

Every time you would see it,
Thoughts of me,
Would enter your
Head and heart.

Then after I sent
The moon.
I'll send you stars,
Until you have a solar system.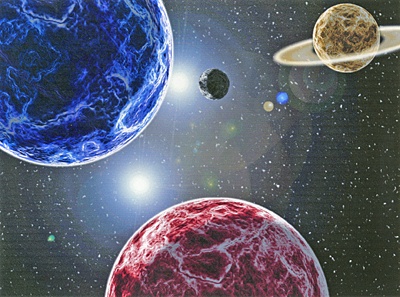 © Alex D., Phoenix, AZ