Rich and Poor
August 30, 2009
The Homeless are here and there almost just plain everywhere.
There are people who are rich and have houses so big that you just can't help but wonder how they got there in the first place .
Though yet you just can't do anything to both of the sides for one you feel pity for and the next you fee envy.
Is it such a bad thing to wonder if the other side is greener then the next.
Yes we are sure we have a great wonderfull life but humans like you and i are foolish to think that once you are rich of poor it is an easy life.
Hmmmm... but i still wonder are people really willing to give up or receive something to live a complete diffrent life rich or poor?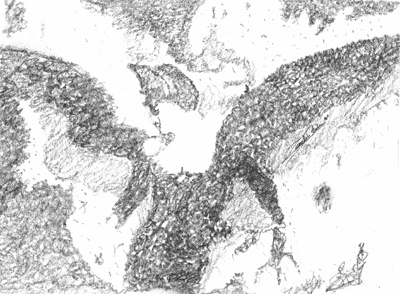 © Quentin F., Fuita, CO