simple enough,my dear.
October 2, 2009
I feel your grip tightening as we go step by step,hand in hand,along the cemetary pathway.
The moonlight dances and glistens in your hair,but doesn't compare to your smile.
I keep my words locked away,hoping not to disturb the silence,only interupted by the soft clouds of your breath drifting away from you.
I sense your head turning towards me,I bite my lip,and stare up into your eyes.
Your contemplating stare breaks into a gentle smile as you turn away,tugging me along by my hand.
Your breathing soothes my high-strung fear,and we waltz along,ever-so-often,lightening up with smiles,returning to the dazing silence.
You mumble those three words into the air,knowing I'd hear,as you turn and lean into me.
Nothing breaks perfect.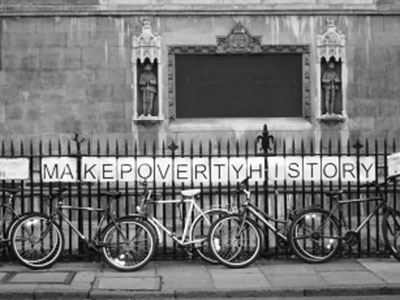 © Katherine S., Agoura Hills, CA