Death is Fragile
October 19, 2009
In the blanket of the night
Sits a girl alone in bed.
Ropes now glow an eerie white.
Laundry done, the cats all fed.

Useless is her life alone.
Time had gone when her eyes shone.
He had gone, and that's what matters
Nothing now can make her sadder.

Up above, on the white ceiling
She takes the rope and ties a knot.
Stripped and bare of all her feelings,
Because for him she would have fought.

In her throat had formed a lump.
All is set, and now just jump!
She just wished that she could die.
Now was not the time to cry.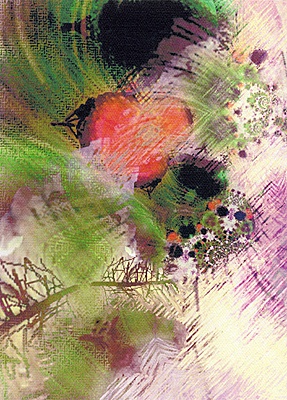 © Ashley P., Galesburg, IL