you will never see
October 26, 2009
do you see me
the way i see you
you eyes hold the soul
of the deepest blues.

the way your hair
rests upon your head
you're a cute boy
and that's what i said.

i think you're cute
but i won't say a word
the feelings i have
will never be heard.

when our eyes meet
i feel a zing
but i don't know
if you feel the same thing.

i have noticed you
but i doubt you have noticed me
and that pretty much
ia a guarantee.

i think you're cute
but you will never see
because i see you
but you don't see me.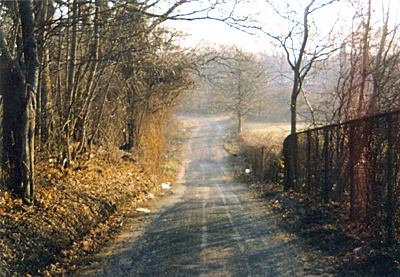 © Cameron C., Milford, CT