Questions
November 10, 2009
o they hear us
our crys and our wails?
Will they believe us
when we feel we can't provile?
 
Will they support us
when our hearts are broken?
Will they help us
wipe our tears which we are soaken?
 
Will they understand us
and our foolish mistakes?
Will they know us
and believe were not fake?

Will they love us
no matter what we do?
Do they realize
were unperfect too?
 
Will they congratulate us
when we suceed?
Will they understand
when we don't and not be mean?
 
These are the questions that
go unaswered and unheard
because in our
hearts we got all the
answers we need.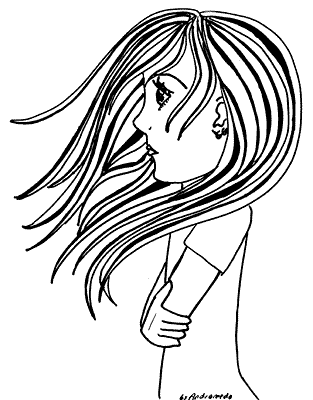 © Andromeda M., Milford, CT