Wednesdays & Strawberry Oats
November 12, 2009
Wednesday, Wednesday, come out and play
6:30 in the morning, the rain is just pouring.
Straighten my hair, it's a curly mess,
School today. But I wish I could rest.

I step outside, the rain gets excited,
I know what it's doing, and I just can't fight it.
The falling drops curve like a hand around my hair,
And undoes the straightening I did with so much care.

My tummy is full of strawberry oats
And at least five times I've changed my clothes...
So it's off to school, in the receding rain
Where I will see his face, and feel more pain.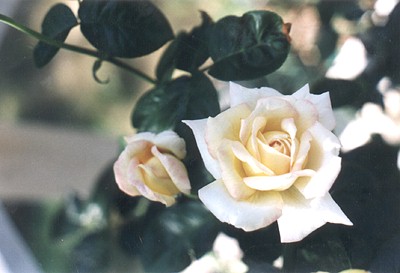 © Jacqueline S., Hanover, MA