I Thought...
November 15, 2009
I knew you had a cell phone.
You barely texted me.
I knew you the longest.
You hardly spoke to me.
I knew about hard things in your life.
You never told them to me yourself.
I knew you had opposite interests.
Did we even have anything in common?
I knew you hung out with people I didn't.
And it was someone else who hung out with me.
I thought you were my best friend.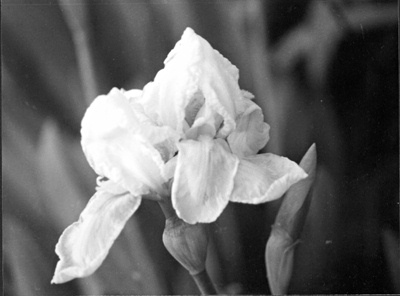 © Brian B.,Highland Village, TX