His name is Jack
November 19, 2009
A man old In age, young in mind
Steers his cart down the street, picking up everything he can find.
A man of high intelligence and formed of such critique
Lost his job after the economy hit its final peek

This poor old man asks for food, and what do you do?
You ignore him and walk away when you don't even have a clue.
A clue about what this man has been through,
Or even a clue about what this man can do.

Did you know this man was once a lawyer?
Did you know he once owned half a store?
Or that at one time he was just like you,
Living a perfect life knowing exactly what to do

Have you ever heard about the tragedy?
Has he told you how he lost his sanity?

A wife and infant once rested in his arms,
Until one day he didn't hear the fire alarms.
Losing the ones he loved; he didn't know what to do.
He begs forgiveness and asks god why he couldn't go to.

A man who lost his wife
Blames himself for his terrible life
He takes his punishment by living in this shanty town.
This poor old man did nothing wrong and will forever bare this sinful frown

He painfully starves at night
And has skin cancer from the unbearable sunlight
Did you know that this man one day soon will die
And no one will bury him or say goodbye

Every time you pass by he weeps
For he is ashamed to know he gives you the creeps
Did you know this could very well happen to you?
Maybe the economy will slip even more and then you won't know what to do.

So maybe next time you pass him on your walk
You'll sit down with him and have a little talk.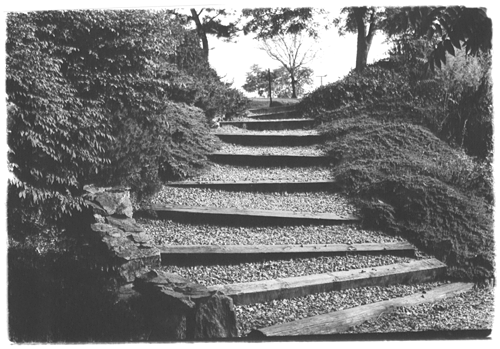 © Tracy C., Westport, CT