Can't Be Washed Away
November 20, 2009
Bundle up to go outside,
Why, just today, just hours ago, I cried.
Stare in your eyes...
I'm filling myself with lies.

"I'm okay." I tell myself.
Set my feelings on a high, unreachable shelf.
They come crumbling, crashing, down
Control these feelings, stop loving you, I don't know how.

And if only you knew the pain
It brings me to tears, it brings me to shame
Is this just all a game?
My hopelessness, losing myself, slowly falling, things that can't be washed away by the rain.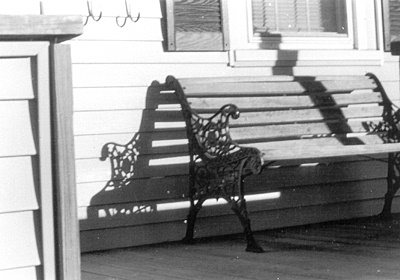 © Lauren O., Weymouth, MA