Defeating Damsel
November 24, 2009
Super Hero is my occupation.
I fly to get to each location.
I've got super strength like the Incredible Hulk.
I can carry things by the bulk.
One of my powers is invisibility.
Fighting the villains is my responsibility.
I've got action figures made after me.
When kids grow up, I'm who they want to be.
If I'm not saving the world, I'm in my hideout.
This is what being a super hero's about.
Defeating Damsel is my pseudonym.
If you're a felon, then it's lookin grim.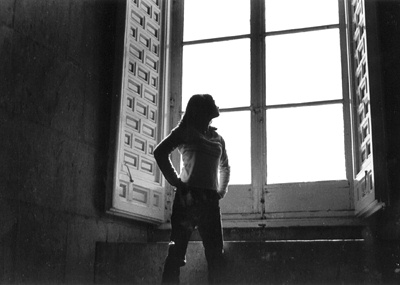 © Danielle W., Marblehead, MA