Ode to My Shoe
MAG
November 24, 2009
You're worn at the ends,
You can do backbends.
You have a companion, who's always by your side,
He's forever there with every stride.
Through thick and thin you've never let me down,
and though your strings constrict you, you never frown.
I've squashed your sole a number of times,
but you don't see it as a crime.
Some may say I walk all over you,
I guess I have to admit that it is true.
I may wear the pants in our relationship, though
you're the one who leads every trip.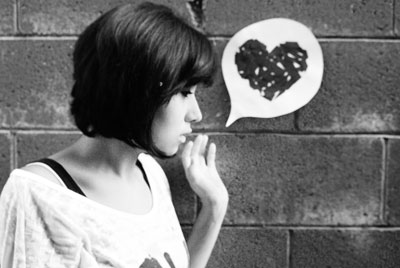 © Michelle B., West Covina, CA