Light and Love
December 18, 2009
When he opened the door he found something so amazing,
Yet so simple. He found something so beautiful,
Yet so sad. He found something so ordinary, that in its
Normality, it became
Abnormal. He saw light and
On that light was love.
And when he saw that love, he broke
Off a piece and shared it with everyone he met. And
Everyone who touched it,
Who believed it, shined like sun-
Beams dancing across the sky.
Then, those people shared their love with
Someone else until eventually, the world was
Overtaken with light and everyone
Could love. Although the light
Was bright and it
Was too much to bear for one
Person, being too bright, when covering
The earth, it shined pleasantly
And was pleasing to the
Eye and
Soul.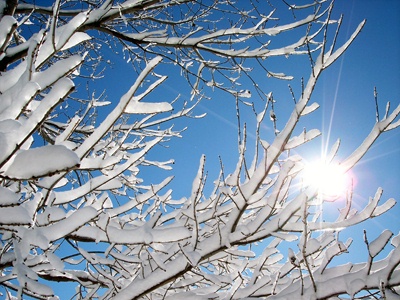 © Barbara S., Hoffman Estates, IL