My Cooking
MAG
January 21, 2010
Man, mealtime is my favorite time of day
'Cause I cook in a special kinda way!
Temperature, texture, time and taste
Makes all the difference in tomato paste.
Paprika, pepper and parsley rock too,
Just mash them up and stick 'em in a stew.
If you're on a diet, I can fix that,
I'll bake some chicken and cut off the fat.
Trout and salmon are fine filleted,
Just fry 'em in a pan with cooking spray.
If you want salad, it's my specialty,
'Cause my ranch dressing's fit for royalty.
If you want food that's crisp and new,
Then my BLTs are perfect for you!
Wanna beat my dessert? Don't even try;
'Cause nothing's better than my homemade pie!
If you don't want cooking that comes out of a box,
Come to my kitchen 'cause my food rocks!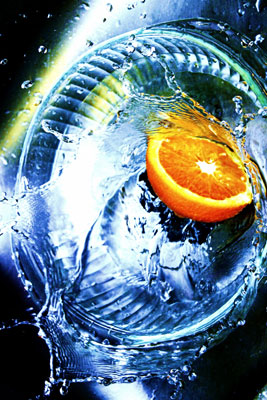 © Bianca A., Damascus, MD