November 14th
February 10, 2010
One whole year has gone and passed,
making our memories stretch and last,
it's been fun, it's been true,
sometimes far away, but mostly next to you.

We've been to movies, we've been to malls,
staying up late and still making calls,
swapping jackets, playing cards,
sometimes beating you was a little bit hard.

Lying in the grass, watching the stars,
trying to count them, listening to cars,
asking bout soulmates made my heart flutter, i don't want to be with just any other.

before you found me i was heading downhill,
watching the tears fall onto the sill,
counting the minutes, seeming like hours,
just to pass time, drawing wird flowers.

You entered my world and suddenly it's changed,
releasing the heart doomed to be caged,
out went the rain and in came the sun,
all my sad days were finally done.

God the year just flew right by,
not even stopping to say goodbye,
me and you? we'll last forever,
and it all started the fourteenth of november.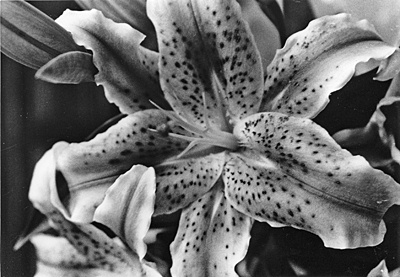 © Jenni W., Jackson, MI