Dear _, (Please Fill In The Line)
February 17, 2010
It's funny how messed up this is.
Your flat features make you boring.
To spice it up, you ruin lives.
You're the fatest, yet joining.
Second year in a row,
You've held my mom's check.
Is it to pay Daddy's bill,
Or to make sure you're fed?
To make sure you have working woater,
Is to know that the canal is clean.
You're features are like the West:
A box with a Southern lean.
You may have beauty,
But I have yet to find it.
Aw, those poor tax payers.
You, STATE, may hide it.
Indiana, it may be time to pass.
Indiana, you have nothing here.
Indiana, only a few years more.
Michigan,
I'll be there.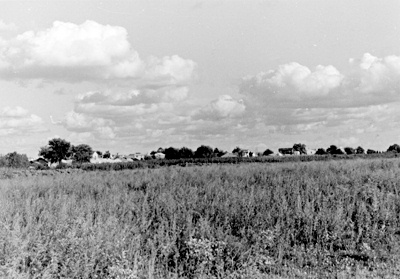 © Kelly H., Milford, CT