Sestina-Ode to Imagination
February 22, 2010
What do you see
Beyond that sky?
The wind blowing by
The clouds are capricious
What will exist
At the end of this world?

The currents of this world
Pass through me, and I see
A land which does exist
In my mind's eye, and in the sky
Where birds wheel, their flight capricious,
And mortality itself will pass me by.

This sphere turns, and by and by,
I pass beyond this world
To where clouds become capricious
For as far as I can see
In the sun-stained sky,
And only I exist.

For this tranquility to exist,
Life's motion must pass me by
And I must fall into the sky,
An endless cobalt world
Where deaf can hear and blind can see,
And words are quicksilver, capricious.

My thoughts, metamorphosing, capricious—
These words need only to be voiced to then exist
In a form that all can see,
Like ships upon the ocean, carried by
With the turning of the world,
Below the formless clouds in the indigo sky.

Beneath an unchanging sky
I change, formless and capricious,
Not grounded in this world
Where so much pain can exist.
And I just watch the time go by
In a lofty world that only my dreams can see.

Under the azure sky, we all exist,
Yet as the capricious winds blow by,
By world is not the same—and will never be—as the grounded on you see.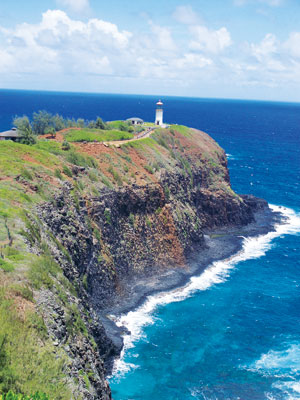 © Matthew S., Sharon, MA