in comfort zone
March 2, 2010
There's a little mice inde
inside a little hole on the wall
she is scare to come out
but she know she will starve.
the cat is wating
waiting for her to come out
but the mice never came out.
the cat had an ourner wich feed him every day
but the mice so aafraid
staid and starved.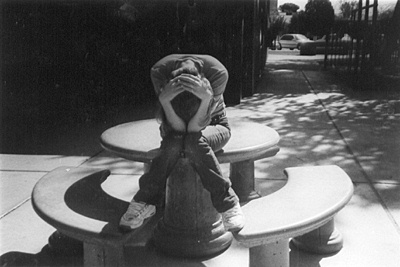 © Catherine R., Phoenix, AZ